The Bill Keeler Memorial Golf Classic Tournament
Sponsored by RBC
Tuesday August 9th, 2022

Whitewater Golf Club
1961 King George's Park Dr, Thunder Bay, ON
1-807-475-4653
http://www.whitewatergolf.com

We have waited a long time for this and we know you have too. We are so excited to be back! The last couple of years have been difficult for us all due to the pandemic but we have been able to organize this year's tournament very carefully (following COVID-19 Public Health measures) while still being able to offer most of the same amenities you have enjoyed over the years such as:
18 holes of golf at Thunder Bay's premium course
Lunch to power your day
Opportunity to interact with our talented Varsity Athletes
Prizes and Cocktail Reception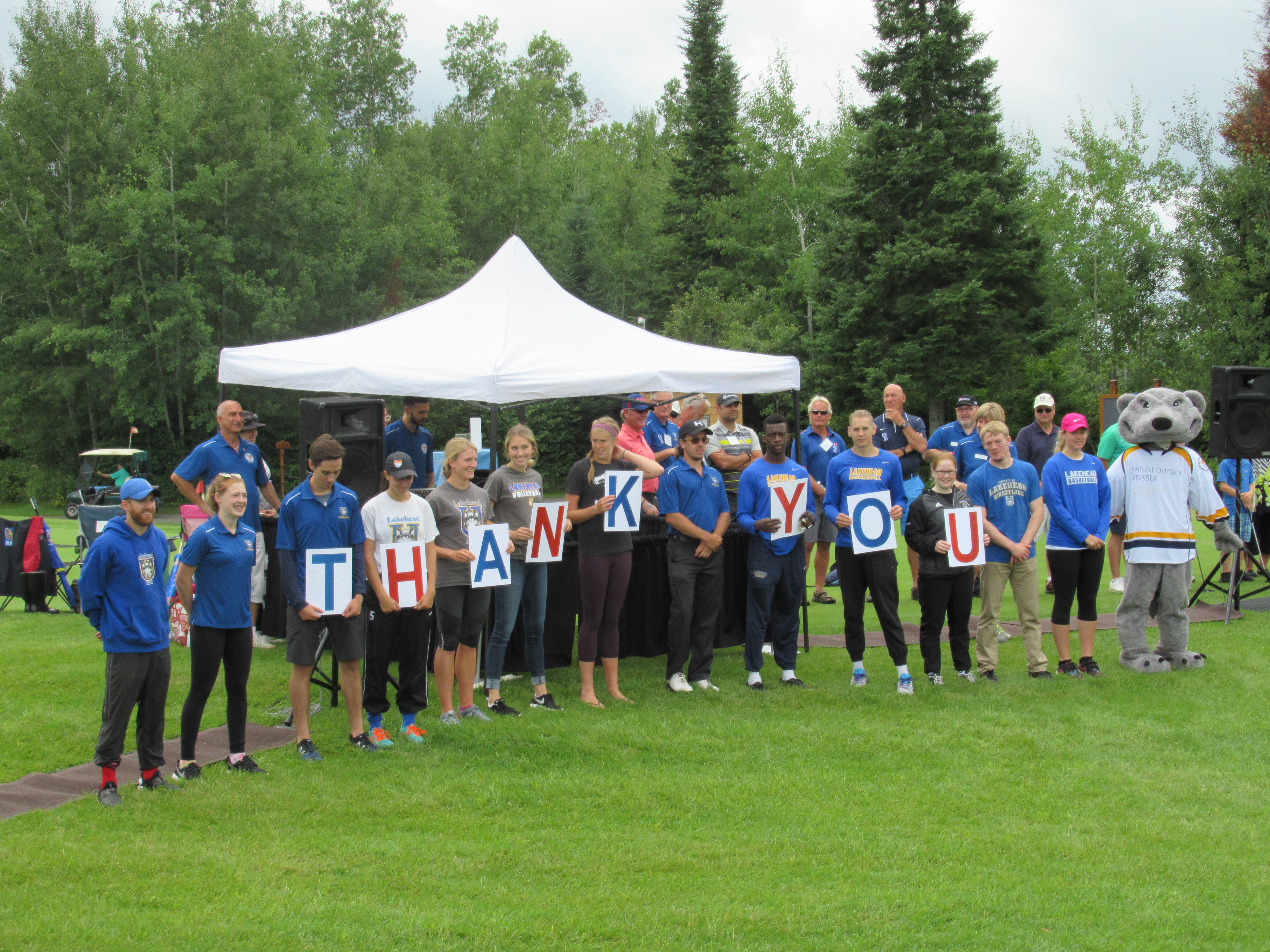 Join us for this fun event in support of student financial aid and student athletes. We can't wait to welcome you back on the green!
Enter your Team!
Enter a full (4 player) or half (2 player) team which includes: 18 holes of best ball golf for your team, all green fees, cart rental, lunch, cocktail reception, player passport and the opportunity to win prizes for you and your teammates. Light meals and refreshments will be served throughout the day on the course.
Register Today!
Register your team by the deadline of Friday July 29th, 2022!
Questions?
If you have any questions or are unable to pay online, please contact Amanda Gerow by e-mail at amanda.gerow@lakeheadu.ca or by phone at (807)343-8010 ext 8155. Please note, your sponsorship and/or team will not be accepted without payment in full.