Conference Planning Committee
Sonia Mastrangelo - Dr. Sonia Mastrangelo is an Associate Professor in the Faculty of Education at Lakehead Orillia and Coordinator of the Graduate Program. She has been a faculty member at LU for 9 years and is grateful to have received a SSHRC Connection Grant from the Government of Canada  which has made this conference possible. Sonia began her career in special education with the Dufferin Peel CDSB and is also a certified Miller Method clinician for children on the autism spectrum. She completed her foundations in self-regulation in 2017 and spent the subsequent year working through the Shanker Self-Reg Faciliators certification. Sonia's work is informed by the exemplary research being conducted by the inspiring Dr. Shanker and his wonderful team at the MEHRIT Center and the Self Regulation Institute.   Dr. Shanker supervised her doctoral dissertation at York many years ago and continues to guide her research and practice. Her areas of research include: early intervention, play based learning, developmentally appropriate practice, autism spectrum disorders, and self-regulation. She lives in Bolton, Ontario with her husband, two daughters, and two Birman cats. In her spare time, Sonia enjoys baking, running, and strength training.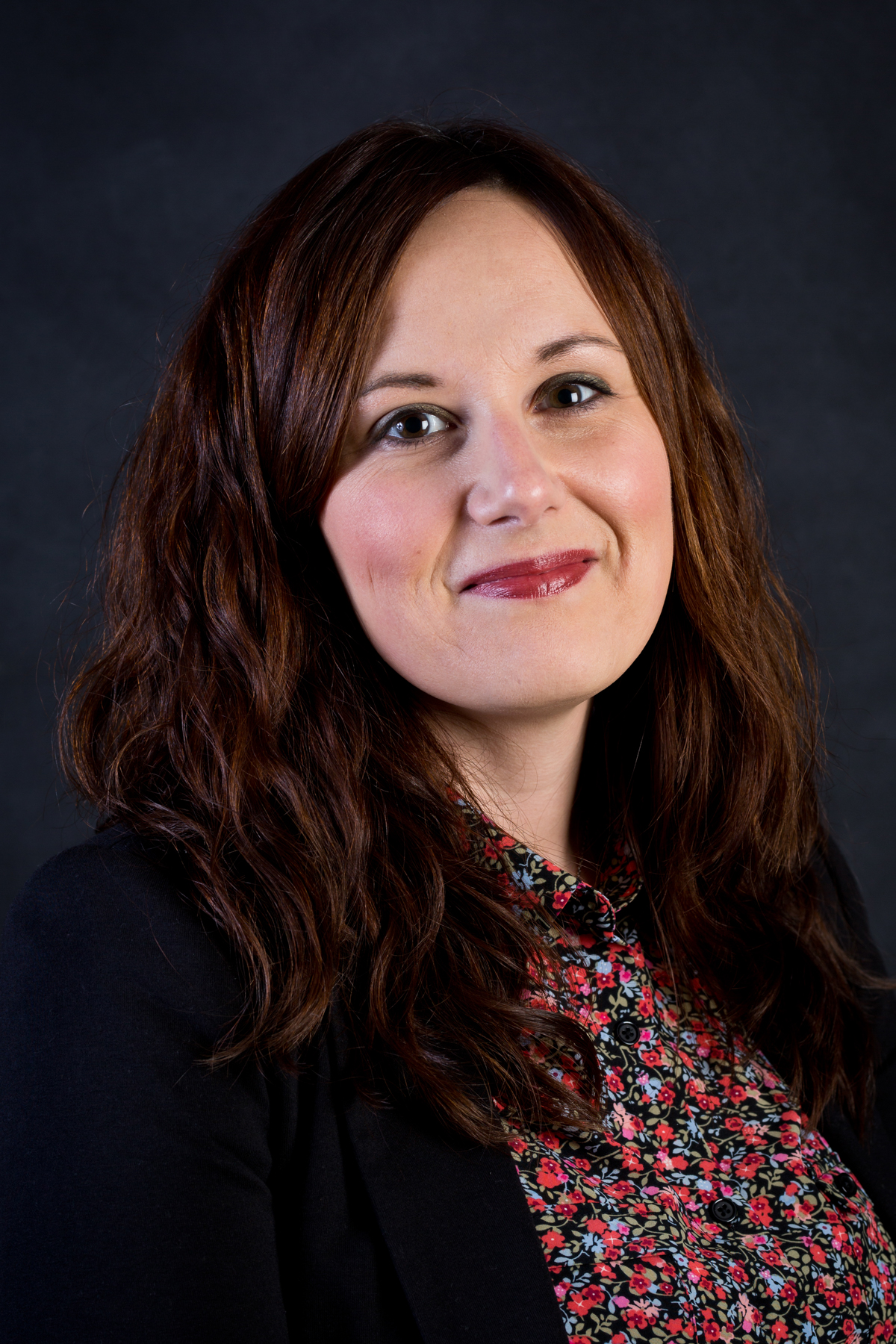 Amy Passafiume - Amy Passafiume lives in Barrie with her husband. Two years ago they began a new adventure pursuing second careers in education. Amy's first career was working in a church as the Director of Children's Ministry. Life took Amy in some different directions but her passion for working with children has remained strong and brought her to where she is at today. Currently, Amy is finishing up her second year of the 2-year Bachelors of Education program at Lakehead University and is looking forward to all that lies ahead. Amy is committed to life-long learning and cultivating a community of learners; supporting student well-being, valuing all students as equal and listening to student voice is of the utmost importance to Amy's practice as an educator.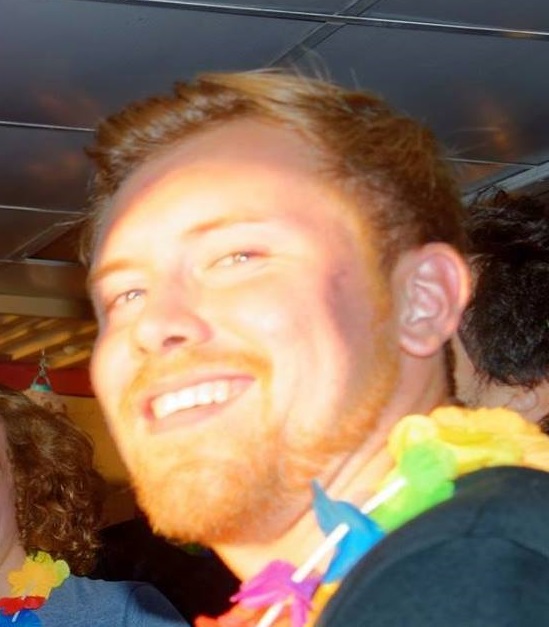 Anton Czachor - Anton Czachor is currently enrolled in the Concurrent Education program at Lakehead University. He is in his fourth year and finishing his interdisciplinary degree in Geography and Political Science. Next year he will be entering his final year of the B.Ed program and the following year will be spent doing his masters of education. Anton's life goal is to teach high school in New Zealand, while preforming professional talks during his time off. Anton has spent the past year working on a multidisciplinary thesis centered on the question, what is depression and is it inherent in human beings? His drive is primarily led by his fascination with the human condition and helping people realize their potential in life.
Kelsey Robson - Kelsey Robson, RECE OCT MEd, is a doctoral student in the Faculty of Education at Lakehead University. She began her career as an ECE with the district school board of Niagara in the full-day early learning kindergarten program while completing her bachelor of early childhood education, with a focus on the primary/junior divisions, at Brock University. The focus of her MEd was on the Reggio Emilia approach. Her areas of research include early learning environments, the Reggio Emilia approach to education and reclaiming children's voice in the research process.
Riley Braunstein - Riley Braunstein is currently completing his final placement as a Teacher Candidate with Lakehead University Orillia's Faculty of Education. He completed his Bachelor of Arts and Science at Lakehead University and will begin his Master of Education degree in September 2018. It has been his lifelong dream to become an elementary school teacher. His passion for student success and activism shows through all of his work with children. Riley is an active member of the communities in which he works, and has hopes of working in larger roles within the school board in the future. Riley resides in Mississauga and is an Emergency Supply Instructor with the Dufferin-Peel CDSB. He enjoys running, hot yoga and volunteering in his spare time.
Lee Anne Arsenault - Lee Anne Arsenault comes to us with a wealth of 18+ years' experience as an Intensive Care Unit, Registered Nurse. Lee Anne's passion for teaching was inspired by her two beautiful children. After volunteering in the Catholic School System for many years, Lee Anne enrolled in Lakehead University Interdisciplinary Studies program in January 2015, and is currently completing her Bachelor of Education, Primary/Junior division. Lee Anne's caring and competent disposition certainly makes her an asset to the teaching profession. Her past experience as a Registered Nurse undoubtedly makes her an avid supporter of the mental health and well-being of children and families alike.