Pre-Conference Workshops
Building Sustainable and Resilient Collaborations
Monday June 5, 2023, 9:00 to 12:30, Delta
Facilitated by:
Liz Weaver
Co-Chief Executive Officer, Tamarack Institute
Description+
This interactive, three-hour learning experience will highlight 10 sustainability factors which, when built into a collaborative process will increase the capacity of the coordinating table to move their work from idea to impact. Participants will also engage with 10 resilience practices which are designed to assist collective efforts with navigating community change processes. This workshop draws from the research and community stories profiled in 10: A Guide for Building Sustainable and Resilient Collaborations. Workshop participants will engage with a sustainability self-assessment tool and develop strategies to improve their capacity to build a sustainability plan.
Fundamentals of Community-Based Research
Monday June 5, 2023, 9:00 to 12:30, Delta
Facilitated by:
Dr. Joanna Ochocka
Executive Director of CBRCanada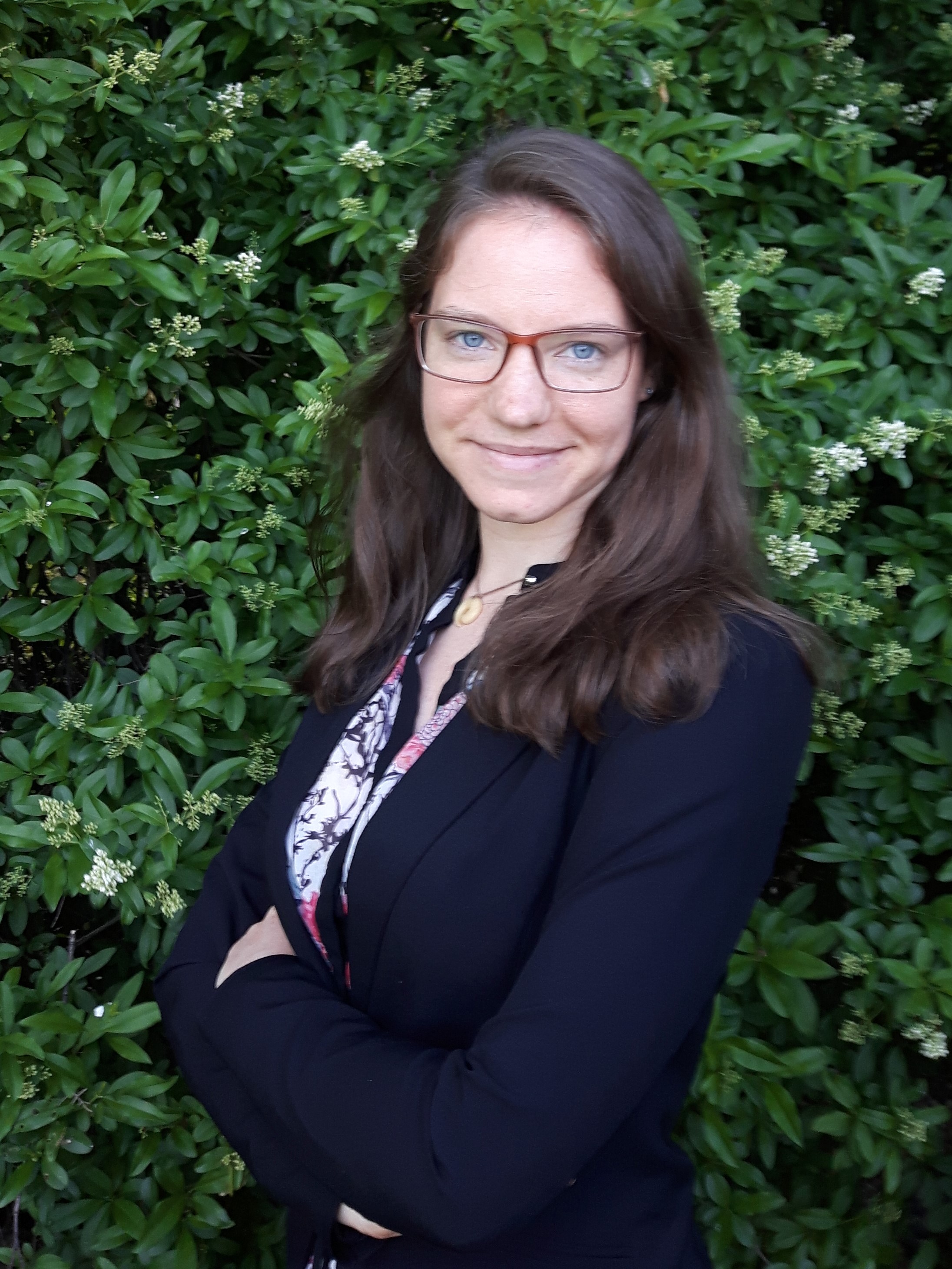 Amanda Demmer
PhD Candidate Programs Coordinator, CBRCanada
Description+
The CBRCanada's workshop will explore how research can be an intervention towards positive change in society. Workshop facilitators and guest speakers will demonstrate how research that is community-driven, participatory, and action-oriented can contribute to transformative social change. Through short presentations and group discussions, the workshop participants will learn the fundamentals of how to prepare, plan, and conduct social research and will get an in-depth explanation of the three guiding hallmarks of community-based research using case examples to illustrate what each hallmark looks like in practice. More importantly, they will learn how the research process itself can be used to mobilize people for critical reflection and social action.
The objective of this workshop is for participants to have the chance for group discussion around the strengths, challenges, and tensions of applying community-based research hallmarks. This workshop will prepare participants with the fundamentals of community-based research required to conduct meaningful and useful research within their communities. This workshop is well-suited for those currently practicing research in the community without a theoretical grounding, or those with a background in traditional research looking to engage more in community-campus research partnerships through community-based research. No prior knowledge or experience is required, though those with prior experiences will have the chance to reflect about how they have engaged in community-based research in the past.
Guest speakers:
Sarah-Lee Umraugh and/or Hsain Al-Shihabi from the Canadian Mental Health Association, Toronto
Dr. Richard Oster and Mosom Rick Lightning from the University of Alberta
Dr. Angela Hovey from Lakehead University
Big Ship, Open Waters - Strategic Planning for Community Engagement
Monday June 5, 2023, 9:00 to 12:30, Delta
Facilitated by:
Dr. Karen Schwartz
Faculty Member, School of Social Work, Carleton University
Prof. Chantal Trudel
Director, Centre for Community Engagement & Associate Professor, Carleton University School of Industrial Design and a member of Community-Based Research Canada's Board of Directors.
Description+
Increasingly post-secondary institutions are being called upon by governments and the public at large to demonstrate their contribution to positive social impact in communities, whether it be local, regional, national, or international. In 2021, Carleton University deepened this commitment launching their first university-wide Centre for Community Engagement, followed by the design and launch of a Strategic Plan for Community Engagement (SP4CE). The university is now poised to take stock of its past contributions, current state, and future responsibilities towards community members through the development of the Centre and plan.
The workshop will discuss: What does it take to develop such a Centre and plan? Who should be involved, when, and how? How might we account for gaps that inevitably occur? What can we learn from the experience, in and of itself, as a means of engagement? What stages were involved in developing a strategic plan, what worked well and not so well, and what might we do differently in looking back? What happens once the plan is released, what do next steps look like?
Participants will engage in exercises that explore the 'backstage' of strategic planning to support community engagement and how this might apply to their own organizations.